(1) Wednesday, 11 April 2018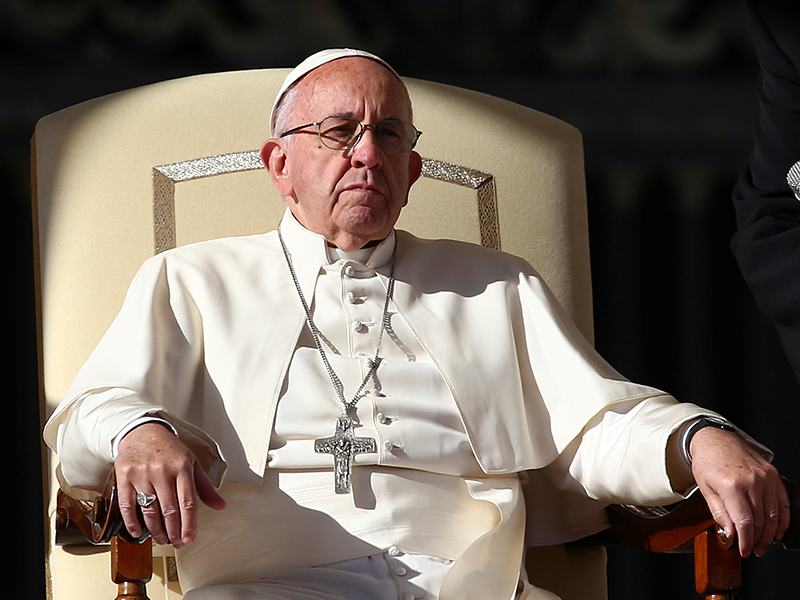 "I have made serious mistakes in the judgement and perception of the situation, especially due to a lack of truthful and balanced information."
Thus, Jorge Bergoglio, Bishop of Rome admits his grievous error stemming from his own pride and arrogance not to believe the truth when it was given to him.
He insulted the victims in his own pitiful rage.
Shame on him.
(2) Thursday, 12 April 2018
As you may have heard, Bergoglio has issued a screed against bloggers. I won't print it here.
He has issued a rather pathetic apology to the victims of homosexual men in the priesthood in Chile.
Do you think for one minute that he would have issued that "apology" without the intense pressure put upon him by outraged Catholics around the world who were informed by bloggers?