[Jesuit Loyola Marymount University's Master of Arts in Yoga Studies Program]
[That's Yoga not Yogi studies!]

[Inspired by the Dancing Jesuit?]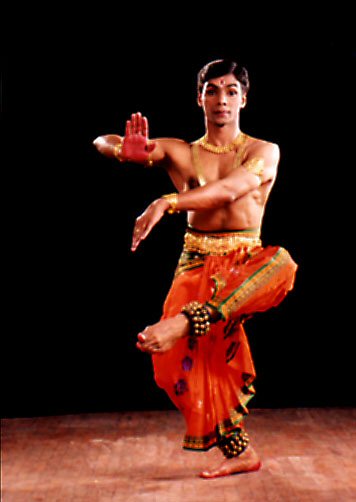 From the National un-Catholic Reporter's Campus Notebook for May 19, 2017
Los Angeles – In fall 2013, Loyola Marymount University launched its Master of Arts in yoga studies program. The program is not just about learning the ancient practice's physical aspects of stretching and breathing, but exploring yoga from religious, spiritual and philosophical perspectives.
The curriculum involves three semesters of learning Sanskrit to read ancient Hindu scriptures, including the Bhagavad Gita and Upanishads. Students use the texts to connect yoga to spirituality and theology.
Certificate programs in yoga are also offered to the public.