Time to keep his 'feet to the fire': pro-life leaders vow to hold Trump to his promises
URGENT: Call on President-elect Trump to keep his pro-life promises! Sign the petition now at lifepetitions.com/petition/trump
Claire Chretien
November 9, 2016 (LifeSiteNews) – Pro-life leaders say Donald Trump's astonishing victory means Planned Parenthood is "fired" and they will "hold the new administration's feet to the fire" to ensure Trump keeps his pro-life promises.
Voters "overwhelmingly rejected" the $30 million Planned Parenthood poured into electing pro-abortion candidates, the March for Life tweeted, echoing social conservatives' relief that Hillary Clinton was not elected.
"This is our time," said Kristan Hawkins, President of Students for Life of America, which released memes telling Planned Parenthood, "You're fired" and "Go fund yourself."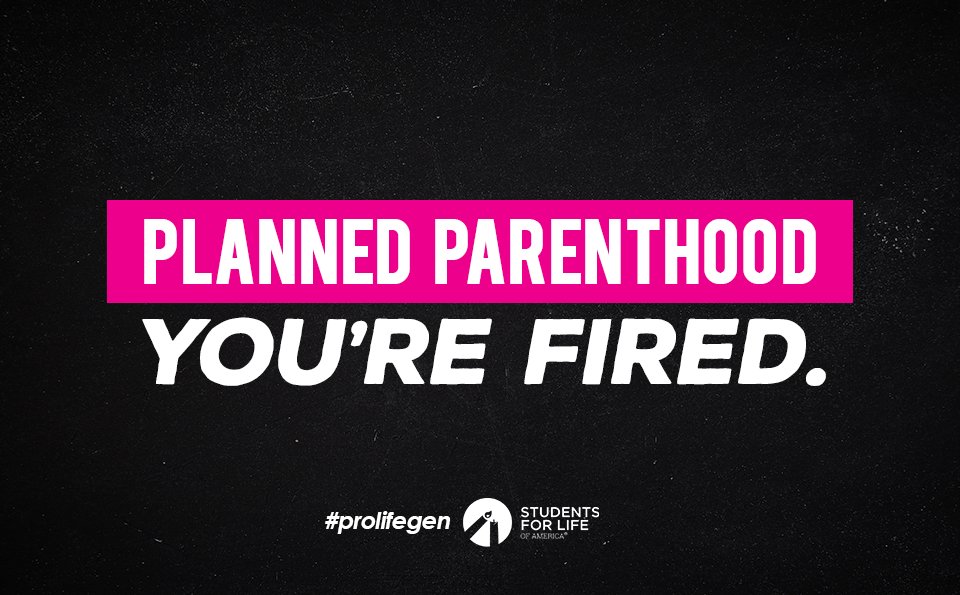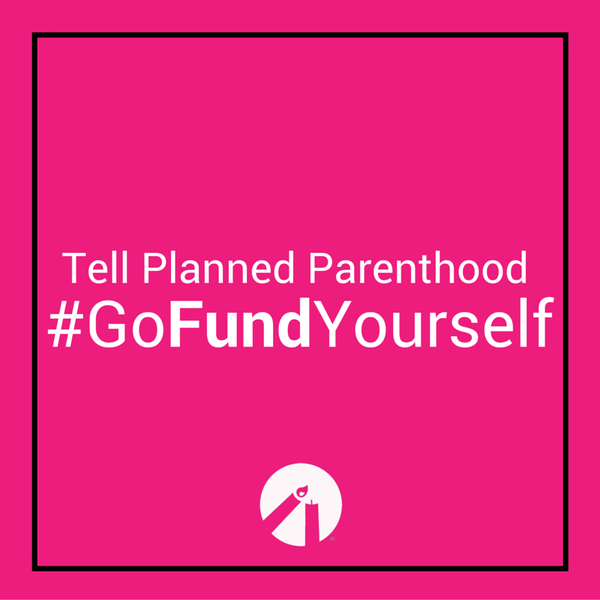 Gary Bauer called Trump's win a representation of the "American Revolution 2.0."
"Our job as defenders of life and family begins again today," said Human Life International President Father Shenan J. Boquet. "Let us pray that Mr. Trump will adhere to his campaign commitments regarding respect for life, and pray that he is surrounded with men and women of deep faith and strong integrity—men and women who have the courage and conviction to make the radical changes our government requires at this point in our nation's history. With what appears to be Republican majorities in both Houses of Congress, he should be able to deliver on his pro-life campaign promises, especially defunding Planned Parenthood."
The Susan B. Anthony List's Marjorie Dannenfelser said Trump's victory and pro-life majorities in the Senate and House are a "historic moment for the pro-life movement" that present key opportunities to "end painful late-term abortions, codify the Hyde Amendment, defund Planned Parenthood, and appoint pro-life Supreme Court Justices."
Operation Rescue's Troy Newman said now is the time to "hold the new administration's feet to the fire throughout Trump's presidency, to ensure that promises are kept, the innocent are protected, and the corrupt Abortion Cartel is utterly defeated."
"This election victory means the end of the HHS mandate," Priests for Life National Director Father Frank Pavone said. "We see a bright light at the end of the tunnel."
"When the abortion lobby pushed for unregulated abortions through all nine months of pregnancy and forcing taxpayers to pay for them, TOGETHER, WE PUSHED BACK," Live Action President Lila Rose wrote in an email to supporters. "Because of the pro-life pledges President-elect Donald Trump made during the campaign, we have an opportunity to significantly move the pro-life agenda forward."
"If you and I only look to the government to end the holocaust of abortion, we're going to be severely disappointed—forever," Human Coalition President Brian Fisher said, noting the culture, not just laws, must change.
Read the full statements various pro-life leaders released upon Trump's win at www.lifesitenews.com/news/keep-his-feet-to-the-fire-pro-life-leaders-vow-to-hold-trump-to-his-promise