Archbishop at US-Mexico border: we need to tear down walls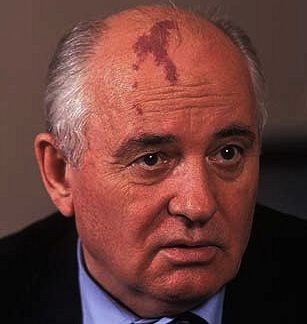 "Mr. Gorbachev President, tear down this wall fence barrier [and let them all in]." Neither is very Reaganesque but more like Gorby.
Catholic World News – August 12, 2016
The new archbishop of Tijuana, Mexico, visited the US-Mexican border on August 11, leaned on the border fence, and said, "We need to build bridges, and tear down walls."
Archbishop Francisco Moreno Barrón also said that he hoped that US presidential candidate Donald Trump "will always have people near him who will help him make a profound reflection that would allow him to re-orient his convictions … for the benefit of the entire human community beyond the interests of one single country," the San Diego Union-Tribune reported.