Pathological Irony-Impairment Syndrome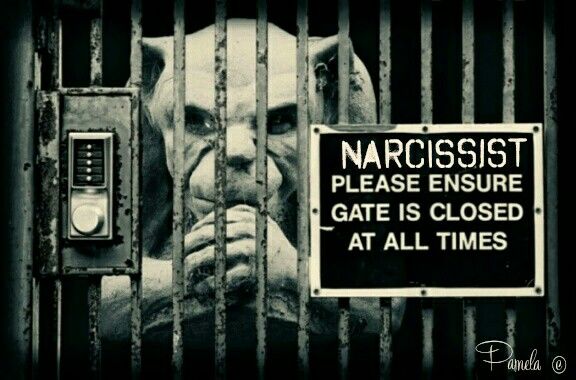 JUL 08, 2016 by HILARY WHITE
This just in from the Tablet [the British version of the National un-Catholic Reporter] …
for today's belly laugh of horror…
From the editor's desk
Francis must put his foot down
06 July 2016

"Shortly before Christmas 2014 Pope Francis told members of the Roman Curia that they often suffered from 'the pathology of power,' which produced a 'superiority complex' [HOLY CARPFISH!!!]. Such blunt statements from a chief executive might be followed by a shake-up of head office manpower – there are virtually no women involved, which may be part of the problem [BWAAAAHAHAHAHAHAAA… Anyone ever worked with these institutionalized Catholic feminist jack-booters? 'Women?!…' I spose you could technically call them that…]– but there was little sign of it.

"Eighteen months on, he explained his management methods a little further. If obstructive officials were like nails, he hammered them further into the wood rather than cut them off at the head. [Um, yeah, no. He said exactly the opposite. He said he pries them out by applying "pressure from below." But hey, don't let a little thing like the actual quote stop you…] By which he meant, apparently, that he waits for them to retire rather than sacking them. [Tell that to the former bishop of Paraiba, among others…] 'They do their job and I do mine,' he told the Argentine newspaper La Nación. 'They say no to everything. I continue straight on my way, without looking over my shoulder'…"
~
A commenter adds the punchline: anyone who would lie down in front of the Francis bulldozer should simply be removed.
"Purged," if you will…
Comment by: LB1966
Posted: 07/07/2016 16:56:31
Muller and Company should be removed, and the sooner the better. Aside from the fact that they are "foot-dragging" ("defiant" is a better word), there's this to consider: these men occupy positions for which they are paid a stipend; they live in Vatican apartments, and their offices are funded using Church funds. Is it right to spend Church funds on prelates who are of no help whatsoever to the Pope, and who do not utilize the resources of their offices to implement his programs? The Pope may ignore them all he wants, but the truth is that for as long as they and their ilk are in the Curia, he will continue to face opposition to his reforms and lose valuable time in implementing them. He should not have to put up with them a moment longer.
~
Oh, these people are a laugh riot. And it's funny how much I'm hearing the term "projection" being used in relation to them and these kinds of statements. Now that they're in the ascendancy again, it is becoming clearer by the day that the problem is not even a lefty political ideology. It's a mental pathology. "Projection" is a term used by head-shrinkers to describe some of the mental evasions used by malignant narcissists. Essentially they "project" their own behaviour onto the people they target. It's one of a suite of behaviours that add up to gaslighting.
This is why the Catholic world seems to be drowning in irony right now. It's why we can have a malignant narcissist like Putative Pope Francis go off on bizarre rants against "clerical careerists" and the "pathology of power". It's not really blindness. It's projection: "I know you are, but what am I?"
This is why it can be so disorienting to talk to a narcissist. You have seen him, for example, stealing your chips. When you confront him about it and tell him to buy you more chips, he will look at you with utmost compassion and demand that you stop stealing his chips, and buy him more. When you say, "But I saw you stealing my chips!" He will tell you that you need to seek professional help.
It's not ironic. It's projection.