I'm so excited!!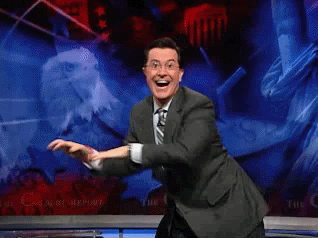 MAR 17, 2016 by HILARY WHITE @ whatisupwiththesynod.com/index.php/2016/03/17/im-so-excited/
The cardinal, whose ["serene"] theology Pope Francis has often lauded, went on to say that in the document the Holy Father will "definitively express himself on family issues addressed during the last Synod, and in particular on the participation of the divorced and remarried faithful in the active life of the Catholic community."
He added that the apostolic exhortation will represent "the first step in a reform" that will mark the "turning of a page" in the Church's history "after 1,700 years."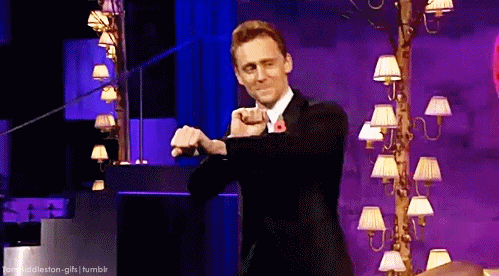 Oh yeah, baby!
This is gonna be GOOD!
"We must not repeat past formulas and barricade ourselves behind the wall of exclusivism and clericalism," Cardinal Kasper told a packed aula in Lucca's Real Collegio, adding that the Church must live in the current times and "know how to interpret them."
Oh, and then he "spoke about giving more opportunities for women to serve in Church administration," but probably only because it's kind of obligatory for these guys.
~